A sample of past projects
Click into the image below to see a sample of past projects: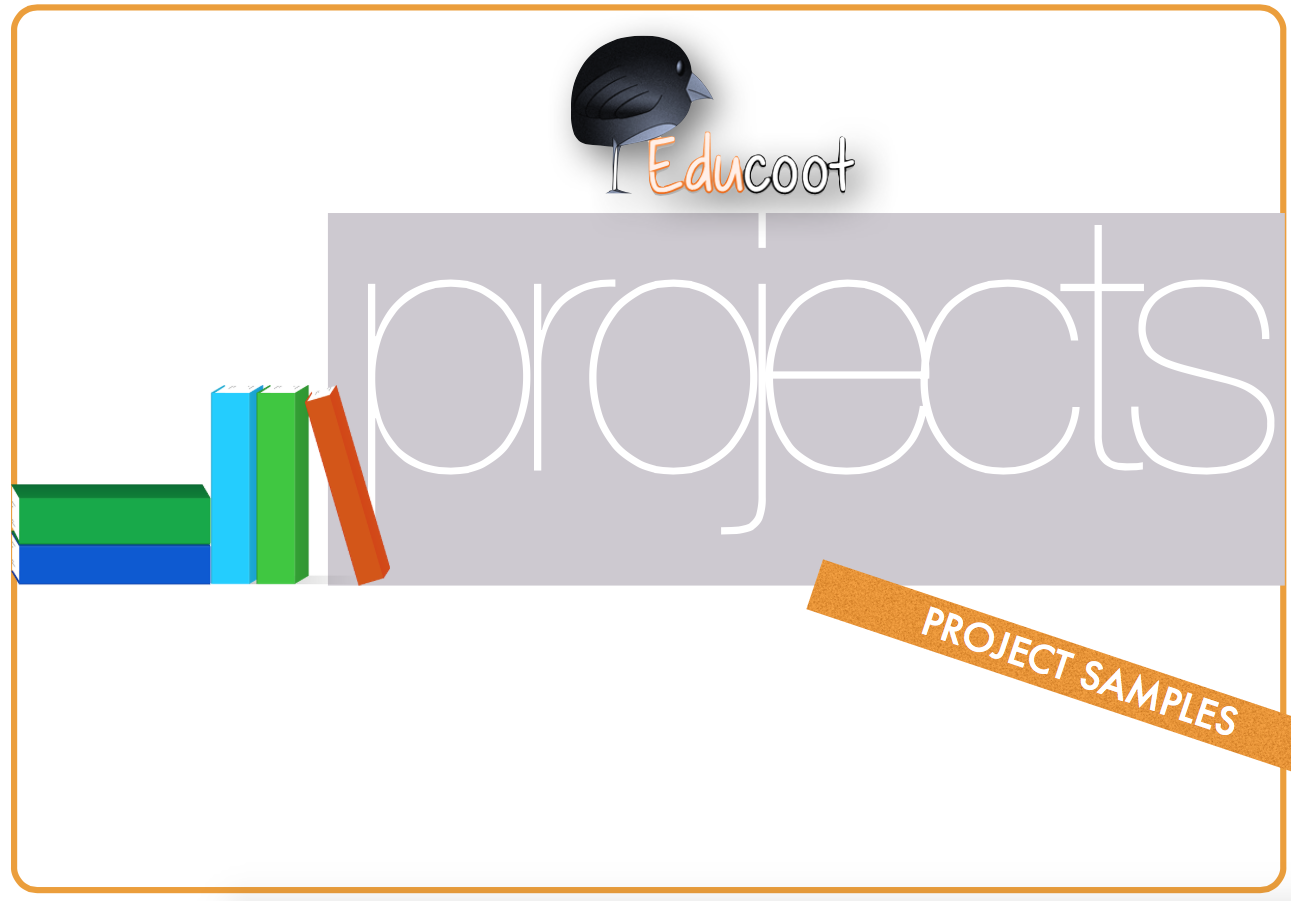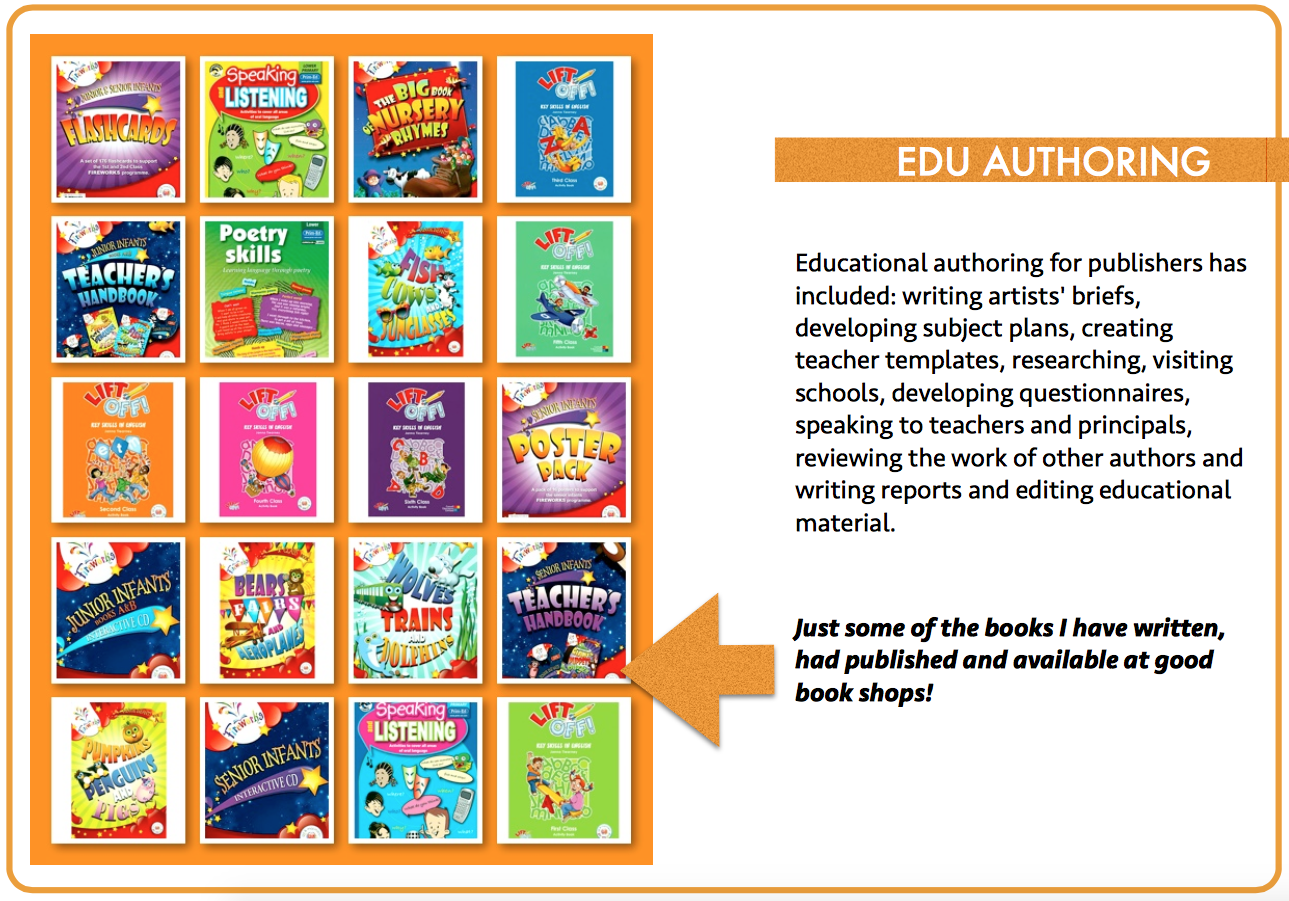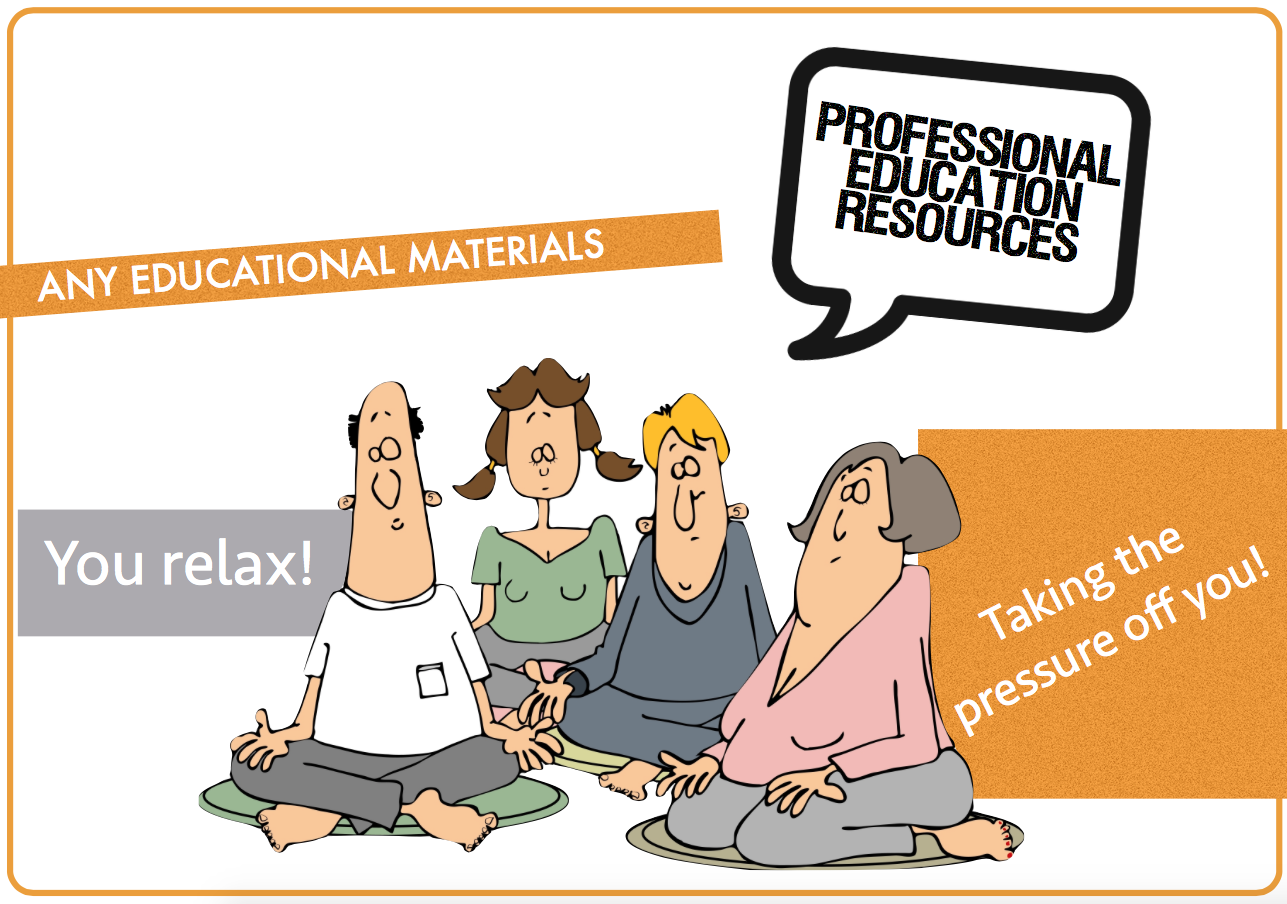 Below is one of 73 eBooks written for the English programme Fireworks for Gill and Macmillan.
Many resources written for adult education, including: programmes for the VEC, workbooks, Moodle programmes with online content for students and CPD for tutors, manuals, QA policy and associated policies and procedures, training for tutors, etc.
Also:
Workbooks, ePortfolios, examinations, manuals, tutor training, quality assurance documentation, CPD sessions, online learning, handbooks, ....etc.